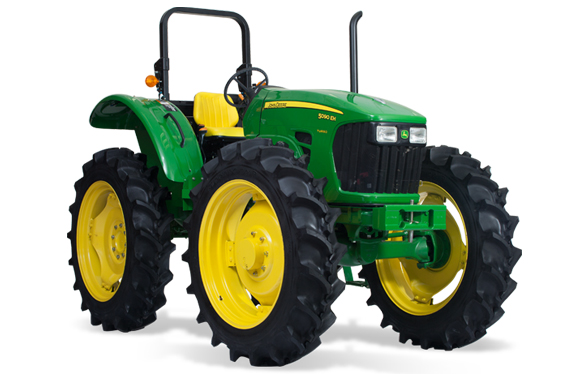 About
RPG Tractors Private Limited is a specialized company for all kinds of spare parts of various Heavy commercial vehicles, Light commercial vehicles,  Agricultural Tractors, Earth moving machineries, Harvest combiners, Rotavators, etc .  Presently, we deal in about 3000 various products of spare parts and the list keeps getting bigger and bigger with the addition of new vehicles introduced in the market.
Since this company is mainly dealing in exports, the items we produce are generally for overseas applications of various models, ranging from raw forgings, machined components to finished components , etc. suiting to the customers'  requirements as per market conditions. Our Export channel includes all SAARC countries, South East Asia, Africa, Europe and Latin American countries. Apart from ready to fit products, we also produce customized parts , manufactured according to customer's specification/sample given to us.
We have our own manufacturing base situated in  western part of Delhi and  NCR region as well . We have  been serving the market consistently with whatever demands that we have  made for over two decades of our existence.  Our factory is spread over an area of more than 20,000 sq. feet  in Delhi and have all the manufacturing facilities which include rough turning, CNC turning, teeth cutting, shaving , broaching, tapping, milling , grinding , etc. We have the latest heat treatment facilities in our unit and all our products are thoroughly checked before and after they  go through the various heat treatment stages. We have the facilities for producing any kind of engineering products related to automotive field as we have got the experience and knowledge gained over these years. We have the process control sheet for each component  and closely monitoring the production process to produce zero defect product. We also have got the qualified and trained manpower available at our end due to which we are able to meet the requirements of our customers , just in time (JIT Delivery) which is an essential part in the case of Exports.
Get in touch with us to find your requirements of spares , suiting to your needs and specifications.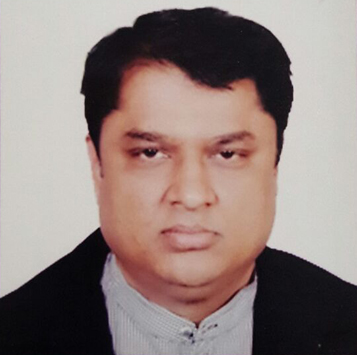 RPG Tractors believes that dreaming big is the first step towards success which is fulfilled only when it is followed by the second step of working hard. This has been our driving factor, our motivation from the very first day of our journey and something that we carry in our hearts even today. We firmly believe that our dreams can be fulfilled only when we are able to satisfy your needs. From selling spare parts of tractors of our own brand to creating customized parts and other automotive products, RPG Genuine Parts satisfies all your engineering needs and demands. We have come a long way since the days of providing only branded tractor parts to becoming one of the country's leading exporters of engineering goods connected to automotive  parts. This has been possible only through the sheer hard work and concentration of our team. We hope to serve you better in the coming years and look forward to your constant support and encouragement – something which keeps us going every day.